2016 Confederation Cup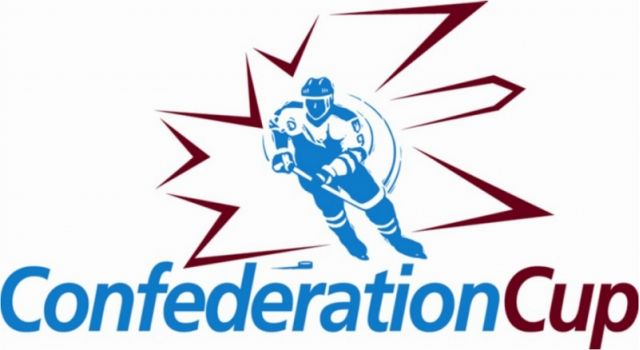 The Confederation Cup High School Hockey Invitational Tournament began in 1999 as part of the fiftieth anniversary celebrations of Newfoundland and Labrador becoming Canada's tenth province in 1949. This year marks the 18th annual Confederation Cup and will run from February 4th-7th in St. John's and the surrounding area.
This year there will be 24 teams participating from all across Newfoundland, as well as three teams from Nova Scotia. The games will be played at Mount Pearl Glacier II, Robert French Memorial Stadium (Conception Bay South), Jack Byrne Arena (Torbay), Paradise Arena, Twin Rinks and Goulds Sports Arena. There will be a championship game held for both Tier I and Tier II, which will take place on Sunday at the Goulds Sports Arena and Paradise Arena. There will also be a sportsmanship award given to each team during the elimination games on Saturday.
The tournament which is hosted by the Gonzaga High School Vikings of St. John's is sanctioned through both Hockey Newfoundland and Labrador and School Sports Newfoundland and Labrador.
[2016-01-14 08:00:46]